Solving communication and engagement problems through an easy-to-use software
Improving your communication doesn't have to be time consuming and expensive
Grow your business through better communication
In attempting to grow and improve your business, you probably feel like you've tried everything. It is often said that "communication is key," yet we tend to put our communication practices on the back burner when brainstorming ways to promote growth. With Retriever Digital Signage, we've developed tools for you to use to improve both your communication with your customers and your engagement with your employees. These tools are designed specifically to help you improve your relationships with your customers and increase employee retention, two crucial aspects of growing your business.
Customer communication
If you are looking for opportunities to communicate with your customers, adding Retriever Digital Signage to your business is the perfect tool for you. Our easy-to-use software allows you to update messaging in real-time so you never miss a chance to educate your customers. Retriever gives you a simple, clear, and concise way to communicate with your customers in the workplace.
You will have the ability to push out real-time updates and industry specific designs that can communicate your intended messaging to your customers, distraction-free. Additionally, you can manage the content displayed on your Retriever from any location at any time of day by accessing our tools from any modern browser and device.
Employee engagement
Internal engagement with your employees is equally as important as your communication with your customers. If you are able to create messaging that engages your employees, you will develop a positive work environment that leads to an increase in employee retention. Retriever Digital Signage gives you the solutions for keeping your employees satisfied, informed, and feeling like they're a part of the team.
We understand that different employees may need to receive different messages depending on their specific job. That's why we've developed our tools in a way that allows you to create content variation across screens within your business. In doing this, each location can house its own display screen on which to feature the appropriate information for that specific audience. Additionally, you can manage this content remotely from any modern browser and device, allowing you to quickly push out updates to your team.
Playlists
Unlimited playlists
Unlimited slides per playlist
Vertical and horizontal orientations
Live slide previews
Instant publishing and unpublishing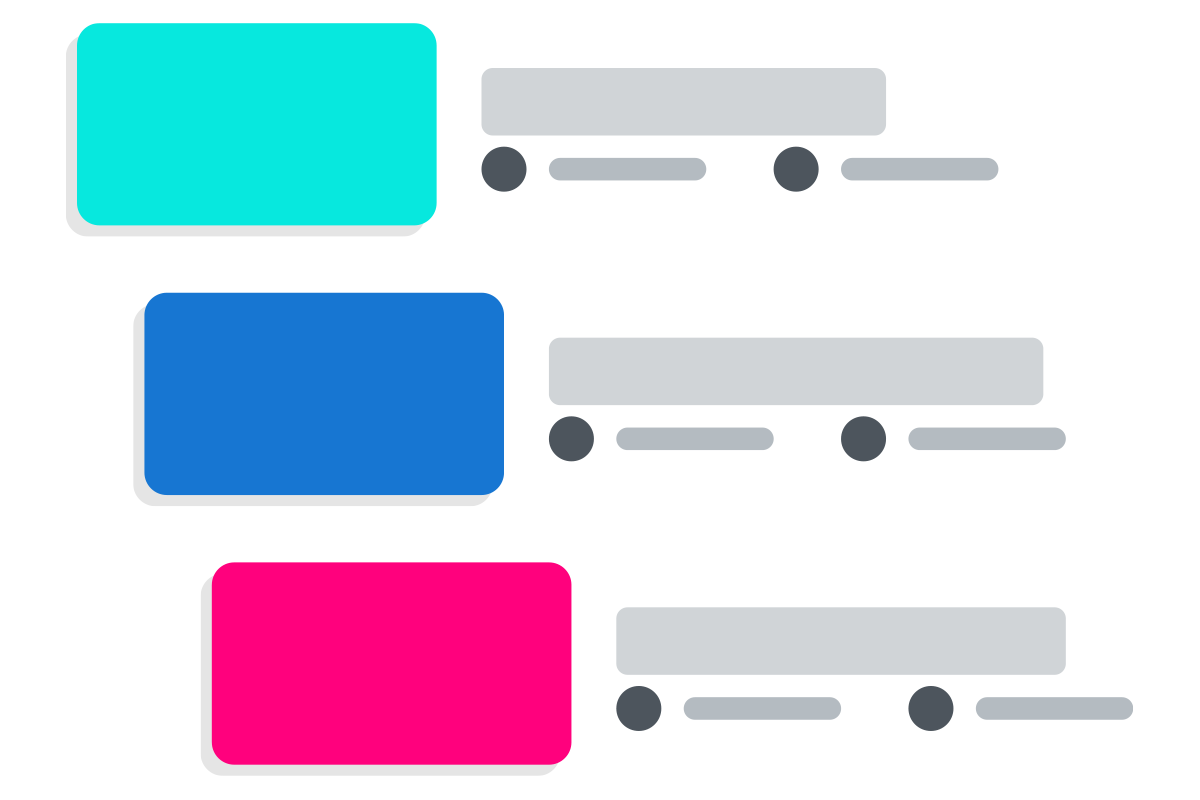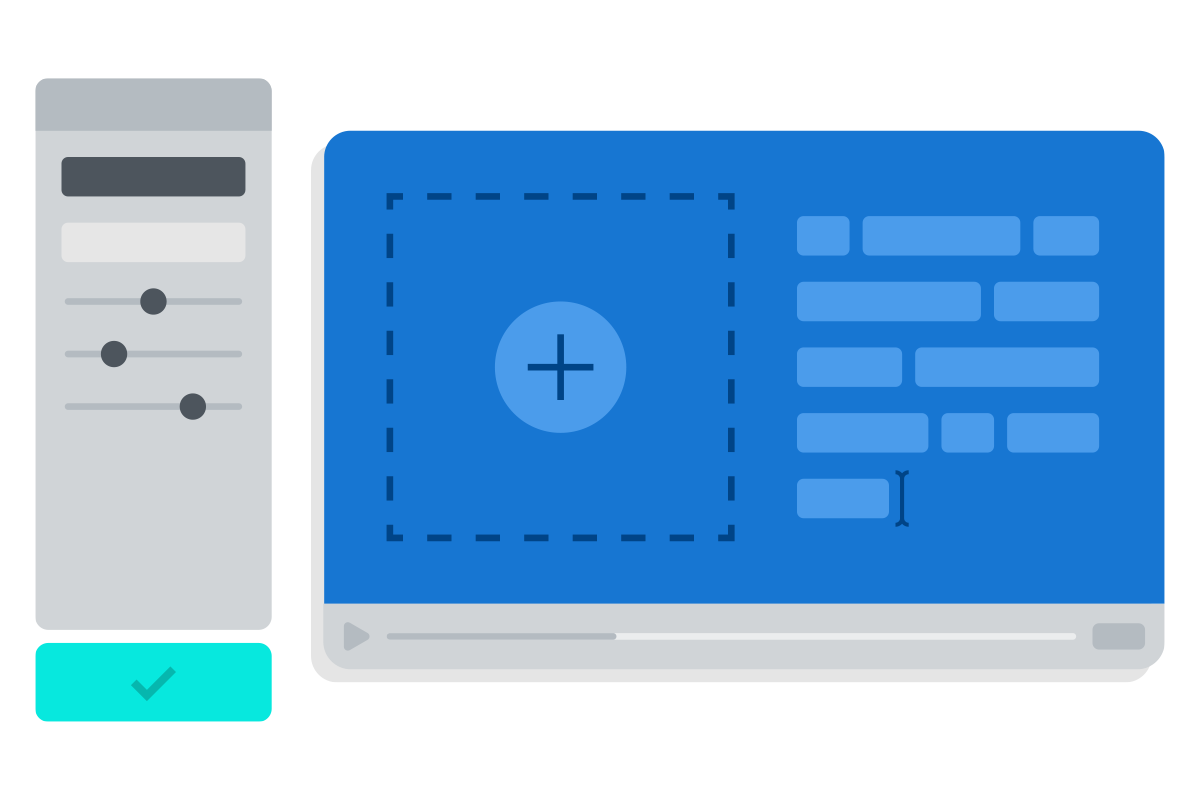 Slide designer
Interchangeable foregrounds and backgrounds
Beautiful animations
Customizable content per slide
Shareable slide previews
Scheduled publishing
Media library
Image and video uploads
Media tagging
Image manipulation and transformation
Live video previews
Unlimited data storage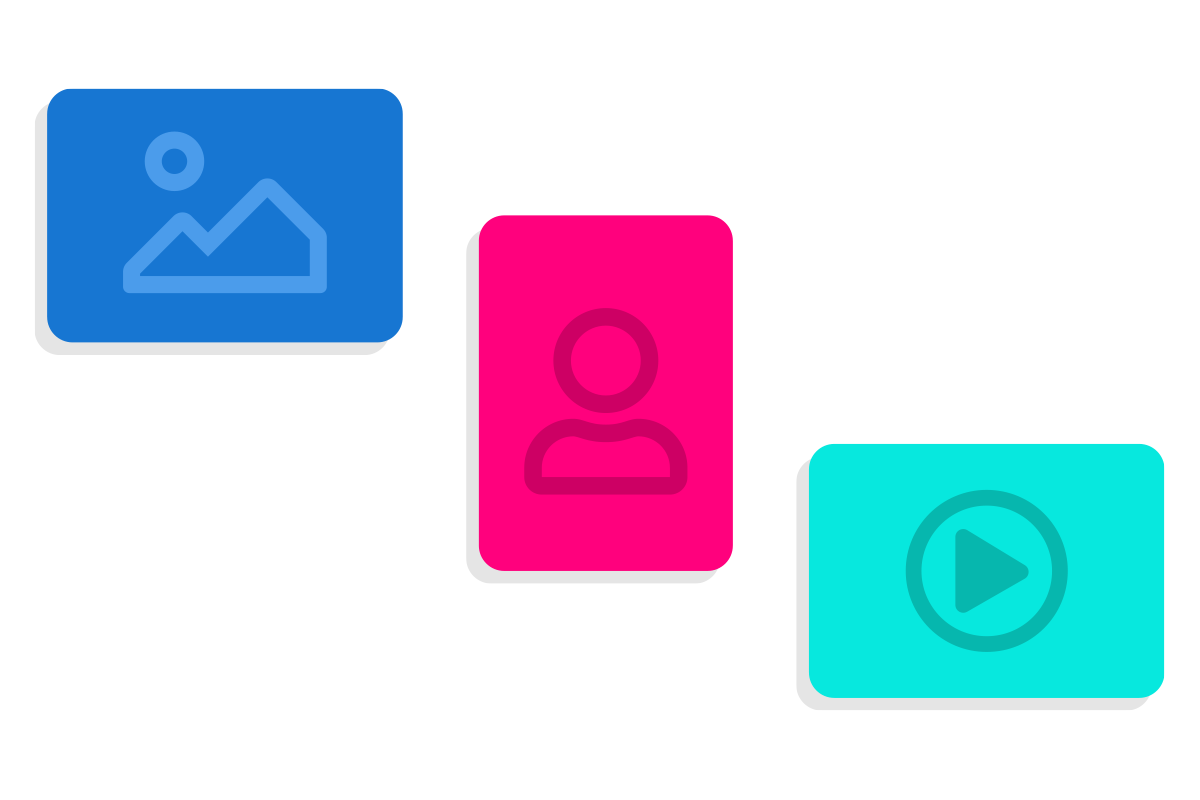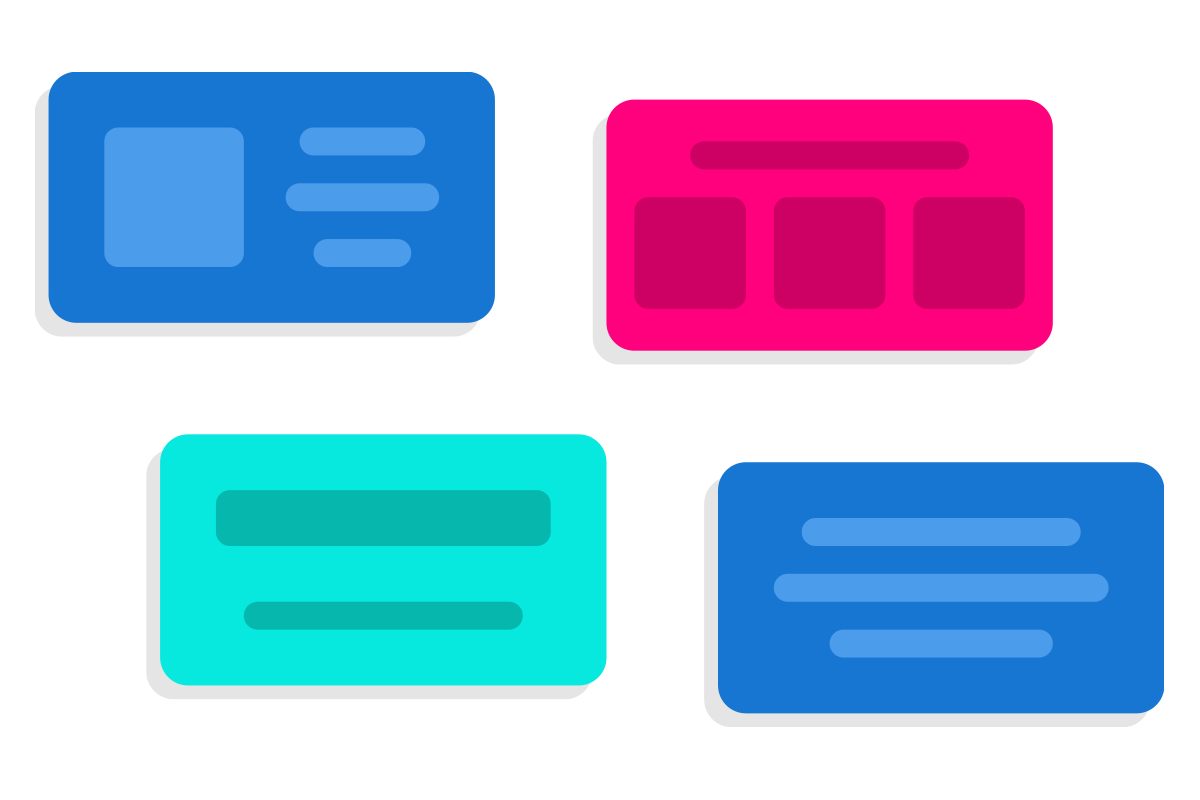 Templates
Eye-catching designs and animations
Add a template to multiple playlists at once
Interchangeable background animations
Weather, trivia and more dynamic content slides
New templates added regularly
Ready to improve your communication?
Start using our tools now to see how you can add value to your organization.